Dry Cleaning Services
Entrust the finest when you need thorough and prompt dry cleaning services with Nichols Hills Cleaners.
A Certified Environmentally Friendly Master Dry Cleaner
Nichols Hills Cleaners has built a reputation of excellence in dry cleaning services over our five decades of service. We use only the finest techniques and environmentally friendly products from Sanitone. Nichols Hills Cleaners is also a Certified Master Dry Cleaner by Sanitone. Your garments are in good hands with our expert staff. Each and every item is carefully cleaned and hand-finished, ensuring your clothing is fresh, soft, and wrinkle free.
The Dry Cleaning Process
Dry cleaning delicately cleans certain fabrics without water which can be damaging to some materials. This specialized cleaning process ensures your suits, silk dresses, and other specialty items are made clean and fresh while still preserving the integrity of your garments.
How it works
Stain-Removal
We start by pretreating your clothing for spots, stains, and other soils with our specialty stain removers.
Dry Cleaning Machine
Your garments are then placed in our state of the art dry cleaning machines with a dry cleaning solvent. They're gently tumbled with no water added to thoroughly clean your clothing.
Carefully Inspected
Your garments are then removed from the machine and carefully inspected.
Steaming for a Wrinkle-Free Result!
Lastly, your items are gently steamed or hand pressed to remove any wrinkles, and then the process is finished by carefully bagging and hanging your garments. Your clothes will be fresh, wrinkle-free, and ready for you to wear!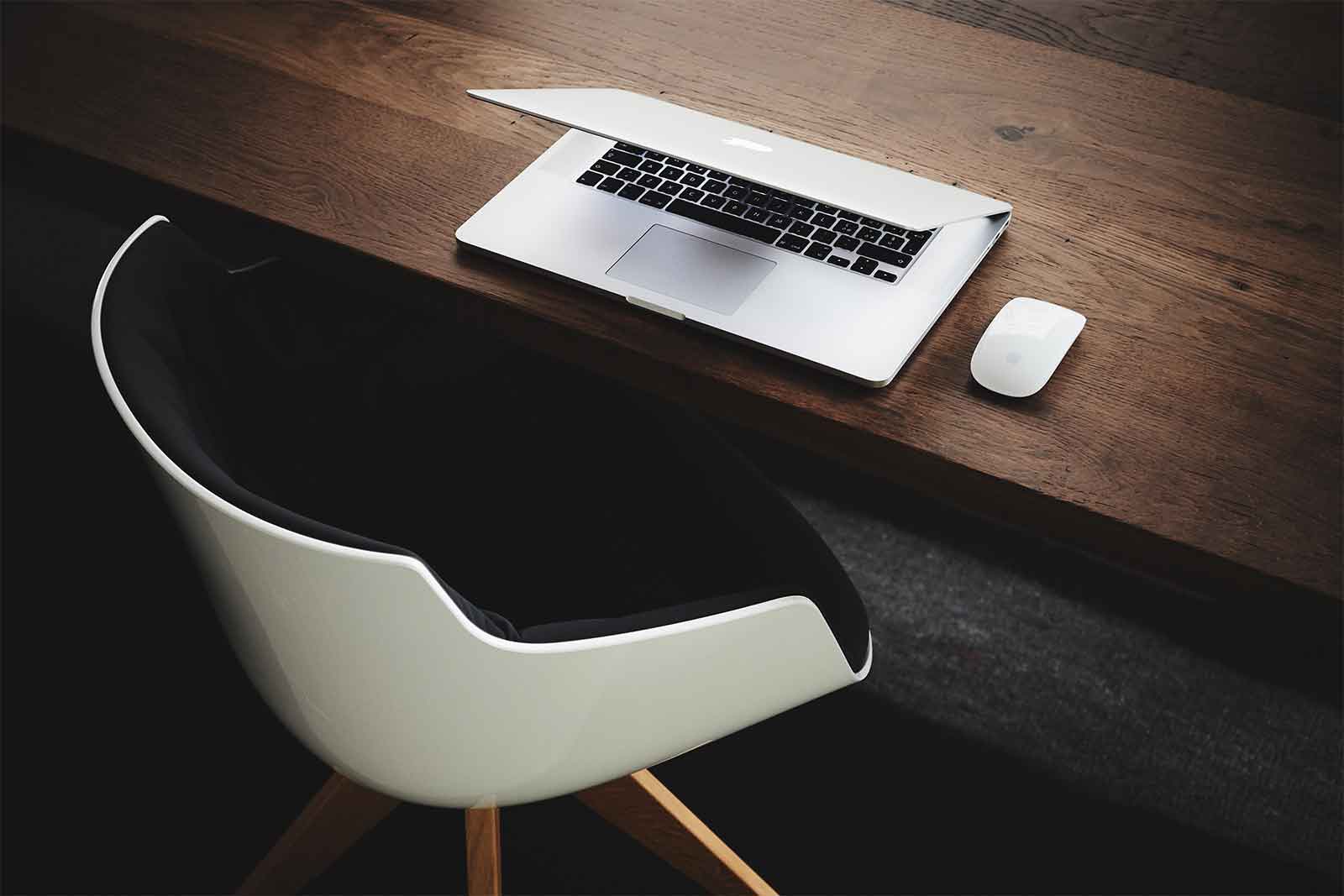 What Garments Should Be Dry Cleaned?
Delicate Fabrics
Entrust your delicate fabrics to the Nichols Hills Cleaners. Our expert cleaners know the proper techniques to clean your delicate fabrics without damaging them. Garments made from silk, wool, suede, leather, lace, linen, and rayon need to be dry cleaned. Whether it's your best suit, your favorite silk dress, or your vintage leather jacket, the pros at Nichols Hills Cleaners can handle it with expert care.
Neckties and Accessories
A necktie is a focal point of a suit. However, they're also prone to stains and spills. For all of your silk neckties, designer scarves, and other eye catching accessories, rely on the experienced professionals at Nichols Hills Cleaners. These speciality items shouldn't be thrown in the washer with your other laundry. We can carefully use our dry cleaning techniques to remove any stains and keep them fresh.
Easily Wrinkled Fabrics
There's nothing worse than pulling a shirt out of the dryer and finding it covered in wrinkles. Some fabrics wrinkle easily, which leads to the daunting task of ironing each time it's washed. At Nichols Hills Cleaners, we hand press your items to ensure they're wrinkle free and look good as new!
Home Textiles
At Nichols Hills Cleaners, we can dry clean more than clothing! We can also clean upholstery, drapery, bedding, and other home textiles. These items can be difficult to clean, but we have the expertise, cleaning products, and equipment to properly clean them, leaving them fresh and spot-free.
Schedule Your Pick Up and Delivery
To make your cleaning experience even easier, we provide free pick up and delivery service. Schedule yours today!